English
Find out how the most frequent procedures are carried out on Suma's website: direct debit, payment in installments, submitting appeals and more.
Access the Tutorials in English
Français
Découvrez comment se déroulent les procédures les plus fréquentes sur le site internet de Suma: domiciliation, paiement par acomptes provisionnels et recours.
Accèder aux Tutoriels en Français
Deutsch
Erfahren Sie, wie die häufigsten Verfahren auf der Website von Suma ablaufen: Lastschriftverfahren, Ratenzahlung und Beschwerdeverfahren.
Griefen Sie auf die Tutorials auf Deutsch
русский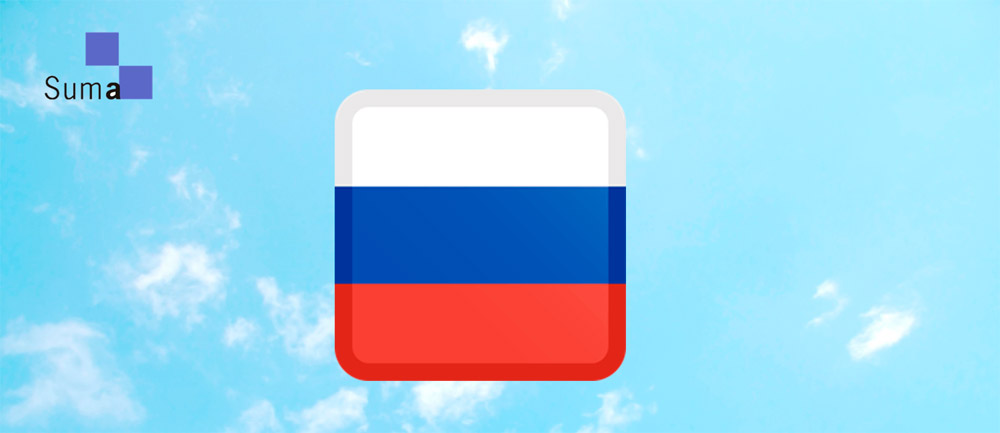 Узнайте, как сделать самые простые договоренности с Suma
Важные процедуры IVTM (Налог на транспортные средства механической тяги)